General Goods Transportation
Based in Boisbriand, Transport Gilles Lavigne has over 25 years of experience in the field of transportation.
Fast and courteous transportation
Transport Gilles Lavigne handles a wide range of goods, construction materials, plumbing equipment, electrical systems and much more.
We can travel to any town in Québec or Ontario upon request to offer fast and completely safe services.
Our fleet comprises several trucks, including Econoline trucks and 16, 20 and 26-foot cube trucks.
Moreover, we boast a broad client base operating in various business sectors.

Readily available versatile drivers
TRANSPORT GILLES LAVIGNE provides standard, same-day and emergency delivery service. Alternatively, we can also arrange for delivery by appointment or early in the morning. Besides, our team remains available 24/7 to attend to all your transport needs.
Backed by committed, versatile and experienced drivers, we strive to give you the best service while ensuring your goods reach their destination under the best conditions.
Please note that our trucks are equipped with tailgates to facilitate loading and unloading.
Our trucks are equipped with tailgates that have a load-bearing capacity of up to 3500 pounds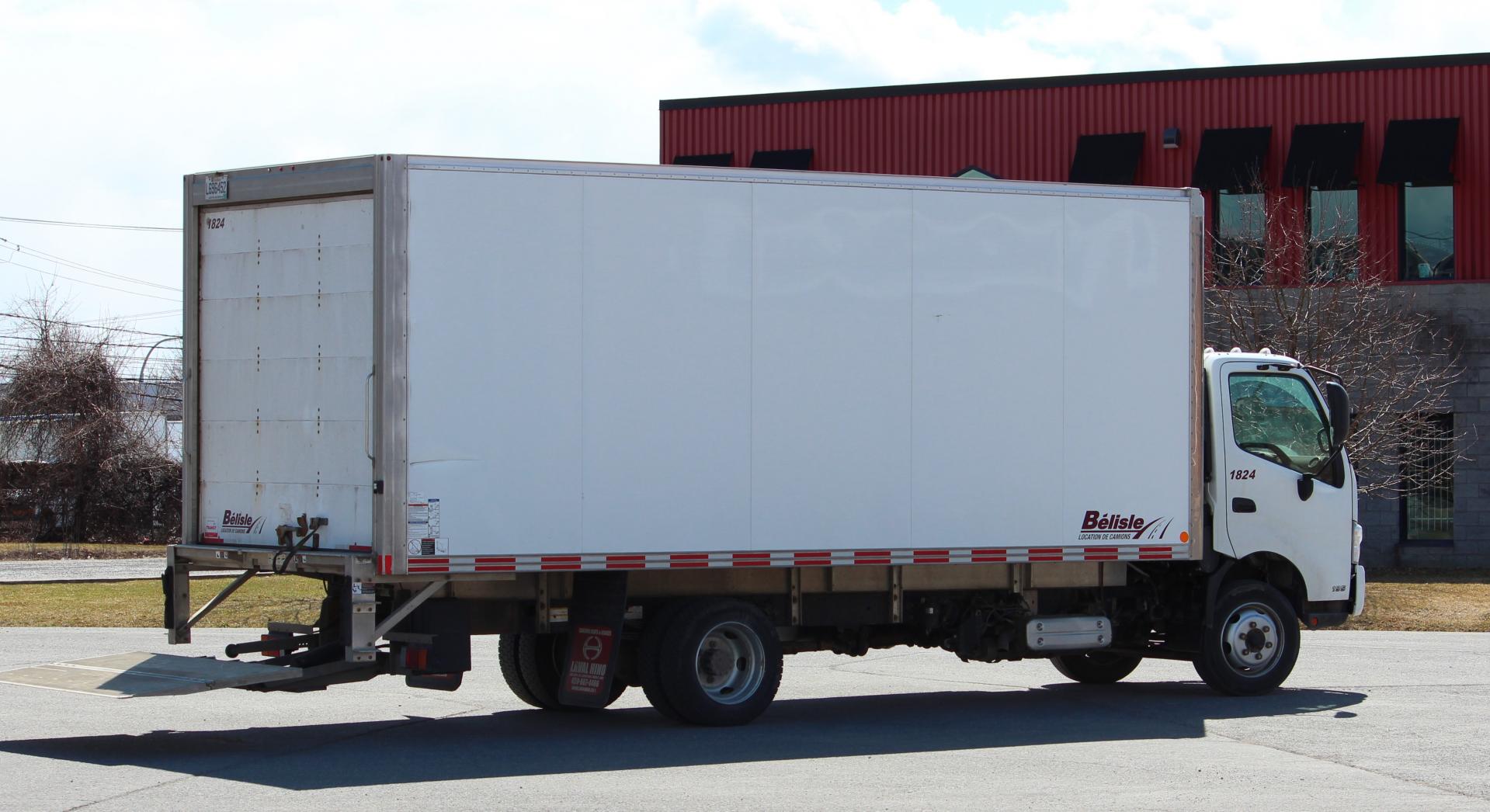 Our Strengths
Compliance with agreed-upon deadlines
Fill out the contact form to request a quote.