Goods and Materials Transportation Specialist
Based in Boisbriand, TRANSPORT GILLES LAVIGNE specializes in building materials transportation.
Our company has over 25 years of experience in goods transportation.
Goods, building materials and general equipment transportation
We handle the transportation of goods, construction materials, plumbing equipment and electrical systems. Entrust us with the delivery of your steel, aluminum and wooden structures.
TRANSPORT GILLES LAVIGNE also specializes in paper, machine parts, plastic and hazardous goods transportation. We have several vehicles equipped with load elevators, 20-53-foot flatbed trailers and articulated cranes to guarantee work precision and performance.
We have a diverse fleet of trucks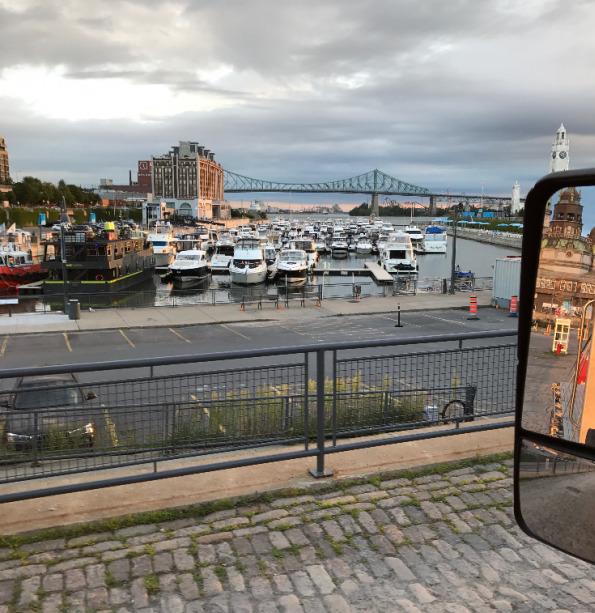 Contact us for more information.
IN BUSINESS SINCE 1994
Founded in 1994, our company offers services centred around general and specialized transportation.
We offer standard delivery, same-day delivery and warehousing services. In case of an emergency, feel free to contact us for delivery within the next couple of hours. Our team is committed to providing fast and courteous services that meet your specific needs.
What sets TRANSPORT GILLES LAVIGNE apart from its competitors is its serious staff and prompt service. Turn to us for any delivery in the provinces of Québec and Ontario.
Our team is committed to providing fast and courteous services that meet your specific needs.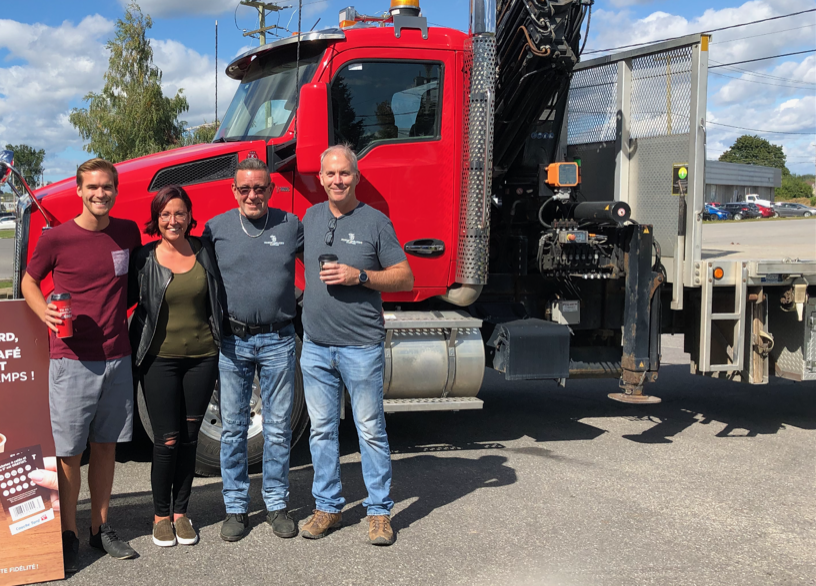 Our Strengths
A Large Fleet of Vehicles
We have a large fleet of modern trucks, including flatbeds, cube trucks, boom trucks, Moffett trucks and much more.
We attend to the needs of construction, plumbing, general electricity, earthmoving and landscaping companies.
A Committed Staff and Emergency Service
Our company is backed by a team of over 60 competent and committed employees. We also offer a 24/7 emergency service.
Fill out the contact form to request a quote.
Our trucks can carry loads of up to 100 000 pounds.
TRANSPORT GILLES LAVIGNE is committed to ensuring that the collection and processing of data carried out by our
gilleslavignetransport.ca
site complies with the General Data Protection Regulations (GDPR) and the Data Protection Act. To know and exercise your rights, particularly concerning the withdrawal of consent to the use of collected data, please consult our
privacy policy